We interviewed two female animators who work at Studio 5 Taiwan.
Animator/Lu Chiao Wen 23 years old female
Animator/Lin Yi Lu 25 years old female(She got this nickname from Japanese class)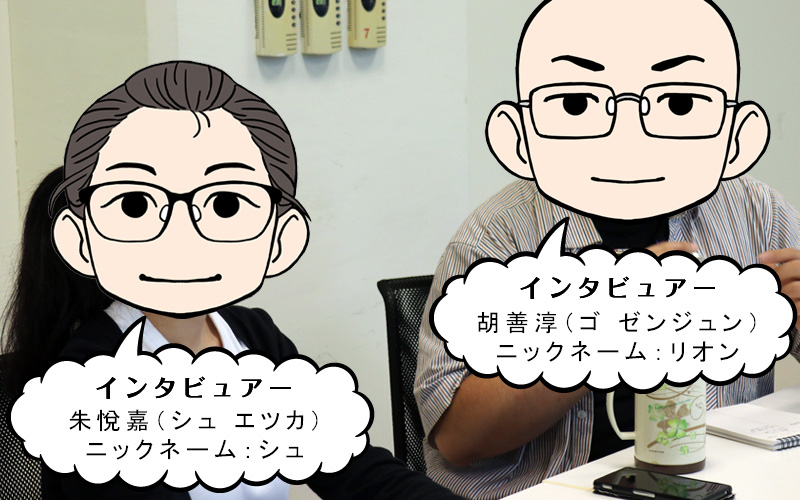 Project manager Hu ShanChun and Chu YuehChia take charge of this staff interview.
Talk About Yourselves
Hu:Who wants to go first?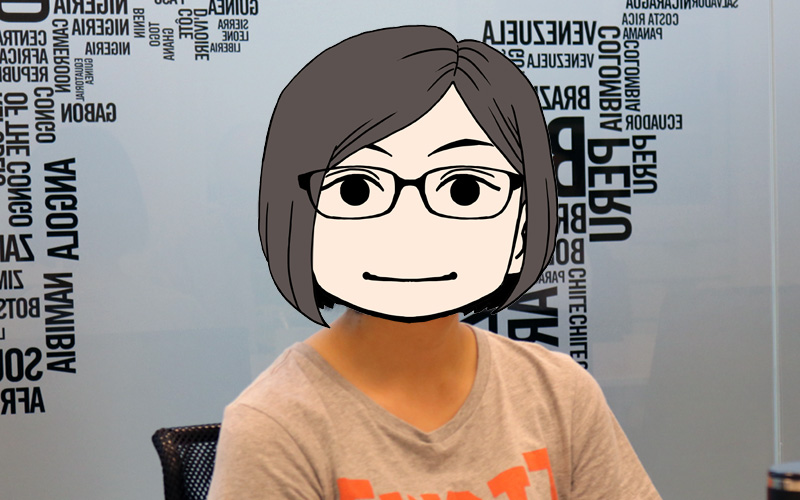 Lu:My name is ChiaoWen Lu, 23 years old. I graduated from college last year.
Hu:So you entered Studio 5 this year, right? How about Lin?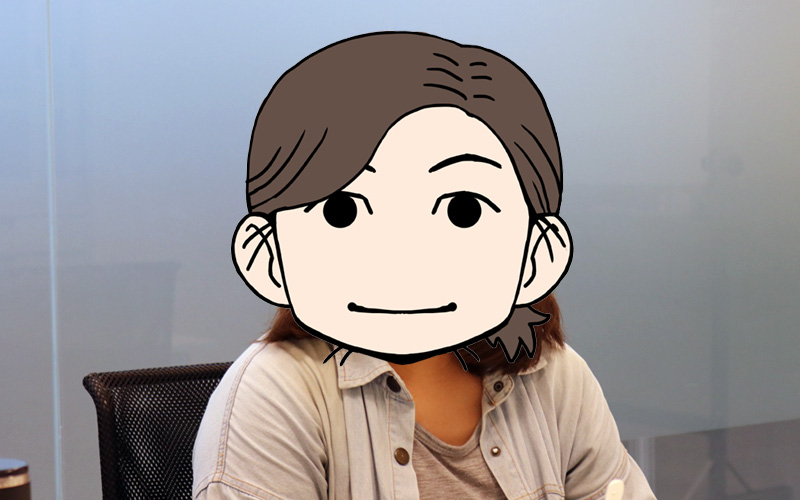 Lin: Please call me Hikari. I am twenty…five? I think. (Laugh)
Lu: Women don't like to calculate their age after turning twenty years old.
Lin: What I studied in college didn't pertain to my job. After finishing my college, I learned animation at a 2-year college, then I graduated, and joined Studio 5.
Why Did You Join Studio 5?
Hu:Let's talk about the reasons why you joined Studio 5.
Lu:I saw recruitment information on Plurks.
(※Plurk is popular SNS in Taiwan.(https://www.plurk.com/)
As Twitter, it bases on text about small talk and features "Timeline" interface.)
Lin:Same as Lu! Animation company? Great!
Why do you want to make animation?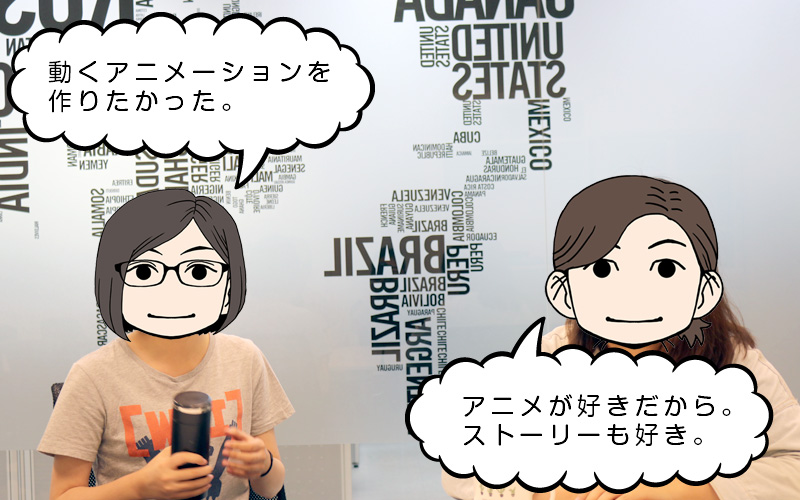 Hu: But why do you want to make animaiton?
Lu: Most of my friend in school studied 2D art design, but I wasn't as interested in that. I want to make "moving pictures".
Hu: How about Hikari?
Lin: Well… Because I like animation a lot and story too. So, I wanted to work at an animation company.
What Do You Think About Studio 5?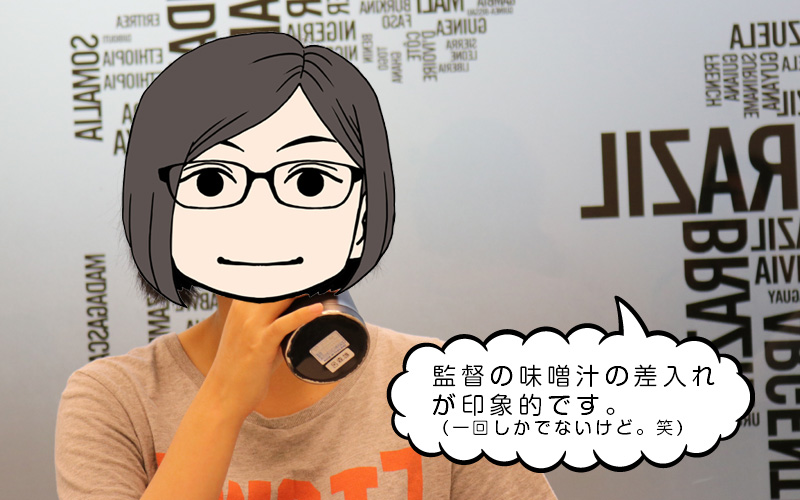 Hu: The next question is what do you think about Studio 5. Any answer is welcome!
Lin: I like the atmosphere between colleagues. Time flies by when I work.
Hu: I see…Just like night comes immediately.
Lu: I like how it feels when we chat together.
Hu: Everyone has similar hobbies here so it's easy to have a great conversation.
Lu: Yeah, that's what I mean. And which reminds me of that Miso soup, the Director's souvenir, was very unforgettable. But I've only eaten it once! (Laugh)
Memorable Animation
Hu: Next. What animation has impressed upon you the most?
Lu: "MONONOKE" maybe…
Hu: "MONONOKEHIME"? Princess Mononoke?
Lu: No, I mean "Mononoke". The protagonist sells medicine. I really like the art and story of Mononoke. It's full of metaphors.
Hu: What about Hikari?
Lin: I like a lot of animation. But when it come to memorable ones, I think it would have to be Pixar.
Hu: Which parts impressed on you the most?
Lin: The subtle details maybe. And the relationships between characters and their emotions.
Hu: Any scenes you remember the most?
Lin: In "Princess Mononoke", when all the Kodamas(tree elves) rattle their heads.
Goals for the Future
Hu: Good! Then, please share your goals for the future.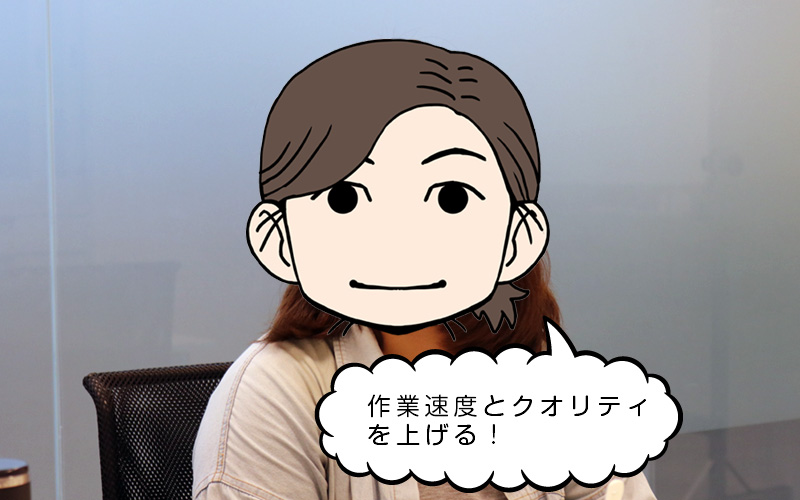 Lin: I think my goals should be working faster and improving the overall quality of my work…
Hu: So do you think you can do better?
Lin: Yeah. I'm a freshman so I still have a lot of things to learn. I want more opportunities to work on animation. In my former projects, I didn't get the chance to make any animation.
Lu: I'm still inexperienced, so when someone suddenly gives me instructions, I feel like, "eh? What am I doing now?". And unlike school, the company makes animation in a different way, so it's hard to catch up with.
Hu: Any other goals you want to share?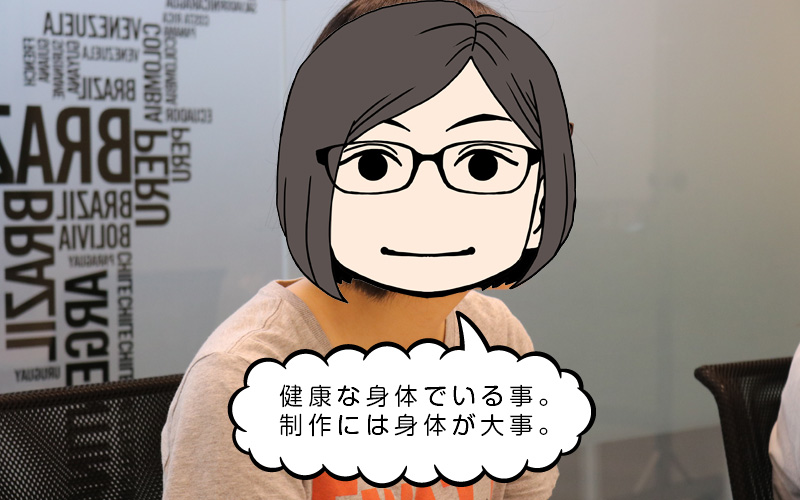 Lu: Staying healthy. Making animation is heavy work, so you need a strong body, otherwise it'll be very hard on you.
Hu: I see. And it's the end of our interview, thank you both very much.