Makoto Kanemoto, the president of Studio 5, and the employees of the company gave a lecture in the CG animation event of Taiwan," Good Sense Lecture part one : Front Line of the Animation Industry".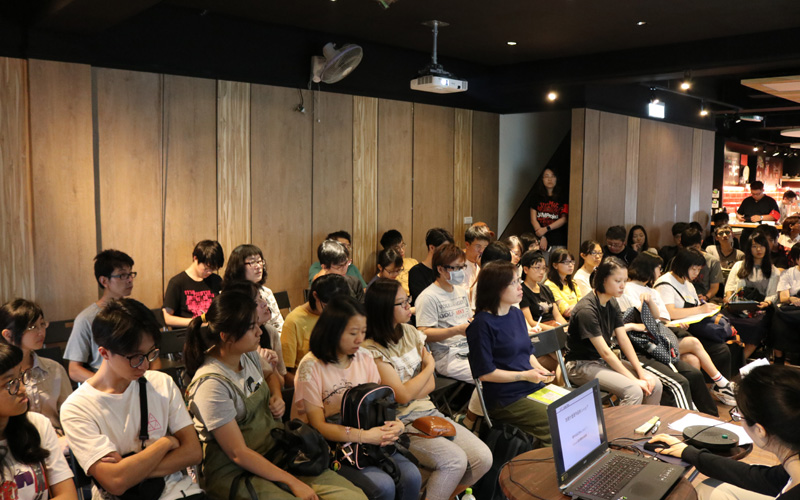 The lectures were held in both Taipei (National Taipei University of technology) and Tainan (National Cheng Kung University). Many industry insiders or students who wish to enter the animation industry in the future came and viewed the lectures.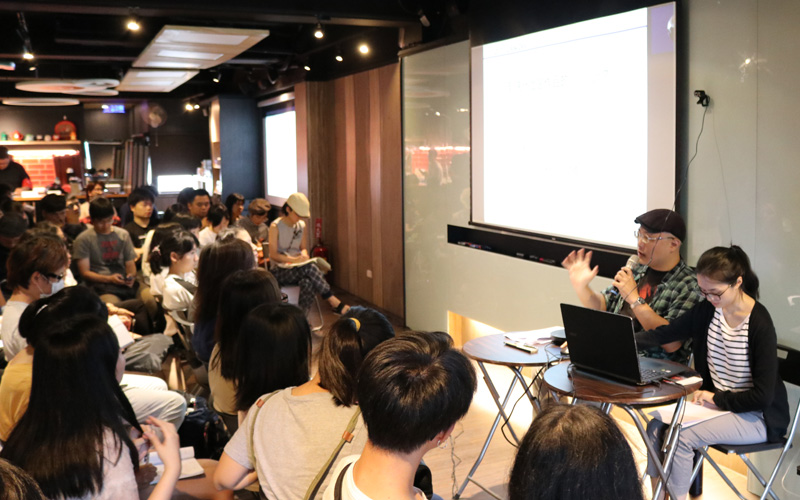 In our lecture we spoke about our strong point, which is using 3DCG to perform 2D Cel animation.
We were all very happy to see how interested the audience was in our works.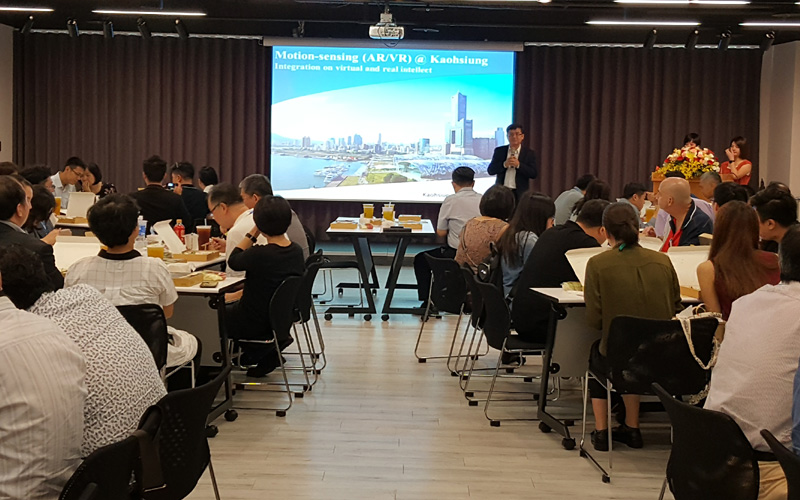 During the lecture, we were very honored to exchange information and discuss with Taiwan government agencies.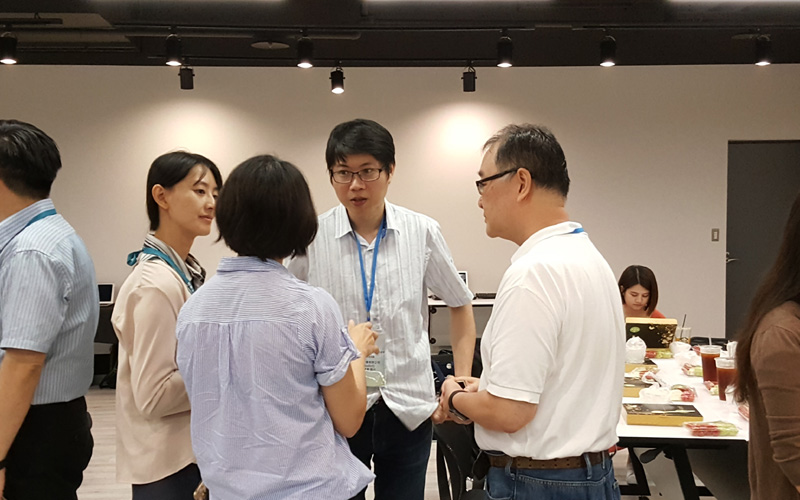 Our employees were nervous at this event where famous Japanese directors and producers also attended.
Studio 5 has started a secondary service participating in seminars and activities as lecturers. We also accept media observation and press inquiries. Please feel welcome to contact us at any time.